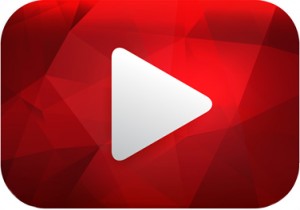 Each year, families across the country look forward to summer vacations and all the fun outdoor activities that come along with it. Summertime, however, also brings fires and injuries due to outdoor cooking and fireworks.
So, take the initiative in your neighborhood, and help encourage fire safety by following these five summer fire safety tips.
Inspect the area around your BBQ or campfire. Keep a clear distance from any flammable materials- such as deck railings, branches and dry grass. And keep a 3-foot "safe zone" around any open flames.
Don't let BBQ grease build up. Whether you're using a charcoal or gas grill- be sure to keep it clean to prevent accidental grease fires.
Keep a bucket of water handy when working with open flames. If embers float out of your BBQ or fire pit, you'll be better prepared to put them out quickly.
If fireworks are legal in your state, supervise them at all times- especially items like sparkers which are geared toward younger children. Never re-light fireworks if they don't work properly the first time- and dump used ones in that bucket of water we recommended.
And finally, when all the fun is done- put out all the flames with water or sand. If it's too hot to touch, it's too hot to leave. BBQs can tip over and a gentle breeze can carry embers, which can spark and ignite.
If an unexpected fire occurs, or your flames start burning out control—don't panic! Get out of the area and call 911 immediately to report it.
Next Steps:
https://www.americanalarm.com/wp-content/uploads/2022/12/American-Alarm_logo_1Xr.png
0
0
American Alarm Blogging Team
https://www.americanalarm.com/wp-content/uploads/2022/12/American-Alarm_logo_1Xr.png
American Alarm Blogging Team
2015-06-03 08:55:15
2015-06-03 08:55:15
Summer Fire Safety Tips