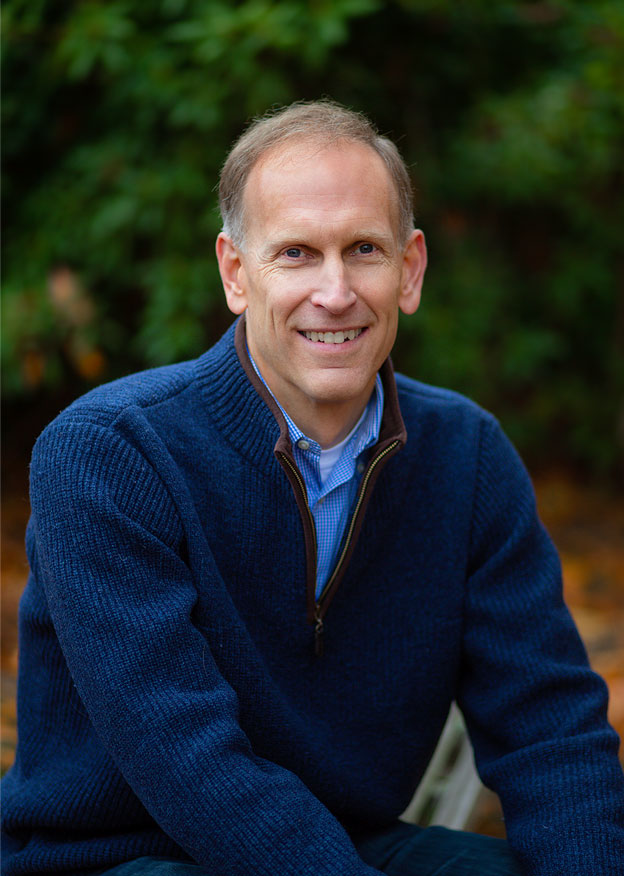 Getting Serious about Security
Hello!  You've come to the right place if you are serious about protecting your home and family, your company and employees, or if you are a serious technical professional looking to join a strong local company that offers growth, stability and treats its team members well.
I'm the president of American Alarm and part of the second generation of family ownership of the company.  For more than 50 years, we've had a single focus: strive every day to provide professional electronic security and life safety systems and services for our customers. Our approach is grounded in the core values of Trust, Responsiveness and Personal Attention to every detail of our customers' security needs.
Trust
You should have complete trust in your security partner and the foundation of trust is truth.  American Alarm's Values Statement includes Rotary International's Four-Way Test of the things we think, say and do. The test asks these basic questions:
Is it FAIR to all concerned?
Will it build GOODWILL and friendships?
Is it BENEFICIAL to all concerned?
We live by the Four-Way test every day. Surprisingly, many security companies, especially in their marketing materials, cannot pass this test.  For example, you should know that our industry is regulated, licensed and its practitioners must pass security and criminal background checks (CORI) in most New England states. Sadly, not all follow those rules. How can you trust a so-called security company that doesn't follow the rules?
Responsiveness
Serious security relies on rapid response. In a fast-changing technology business, responsiveness is all about professional staffing, experience and dedication to customer service.  To respond to priority alarm signals in 20 seconds or less, or answer phones with real people in 20 seconds or less, or provide same day service with a "tech in a truck", it means hiring and retaining the most qualified, licensed, CORI'd, certified professionals, and giving them ongoing training and the latest high tech tools.  That's what we do at American Alarm. My team is qualified to sweat the details and help you sift through the myriad choices available to you.
Personal Attention
I've lived and worked in every New England state, and all of all my colleagues here at American Alarm live and work in New England.  We have six local offices so we can be there for you when you need us.  Our 24-7 alarm monitoring center is in Arlington, Mass. and each branch office is designed to be small enough to give you personalized service, when you need it, on demand. Some companies use unlicensed subcontractors for service or installation and outsource alarm monitoring to distant third-party call centers. That just doesn't work for us. We take our customers' security personally so we have our own team members on the job at every step.
Thanks for visiting our website and browsing our videos.  Be certain we are serious about your security and life safety. It would be our privilege to become your security partner.
With warmest regards,
Wells Sampson
If you would like to contact me directly, please complete the form below. I read each message personally and look forward to hearing from you.