The Travel Channel Consulted American Alarm for Tonight's Show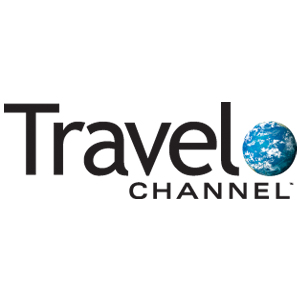 Travel Channel's show "Hidden City" came to American Alarm, experts in business security systems, to learn about modern bank security for a show that focuses, in part, on "The Great Brinks Robbery" of 1950. Hosted by best-selling crime novelist Marcus Sakey, the episode also delves into the stories and the legends of the Boston Strangler and Whitey Bulger.
At American Alarm's Command Center, President Wells Sampson briefs Sakey on the latest technologies that modern robbers are up against, such as biometric fingerprint readers; perimeter sensors on doors and windows; interior motion sensors; vault and safe systems; panic buttons at key locations; video surveillance systems, and live police feeds.
With American Alarm's use of such cutting edge security technology, it would be very difficult for the Brinks robbers to repeat their infamous heist today. As Sampson says, "We're a security company and we're looking to catch bad guys."
https://www.americanalarm.com/wp-content/uploads/2022/12/American-Alarm_logo_1Xr.png
0
0
American Alarm Blogging Team
https://www.americanalarm.com/wp-content/uploads/2022/12/American-Alarm_logo_1Xr.png
American Alarm Blogging Team
2011-12-12 16:39:11
2011-12-12 16:39:11
The Travel Channel Consulted American Alarm for Tonight's Show