Top 3 Video Surveillance Setup Fails Property Managers Should Avoid
Residential property managers all around New England know warmer weather means more activity at the community pool, gym, pub and recreation room. This hustle and bustle is a good opportunity to showcase property amenities as welcomed guests spend the night or the weekend. However, with the warmer weather comes unwelcome guests crashing parties, enjoying the pool or stealing valuables. To protect residents from these intruders most property managers invest in business security systems that include an access control system and HD-quality video surveillance. The more advanced systems are integrated with the buildings IP network allowing all security  components to work together. However,  IP video networking and HD resolution have little impact if video camera installation and maintenance are substandard.
Here's the top three video surveillance installation and maintenance fails every property manager should avoid: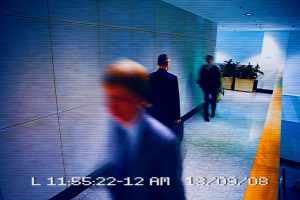 1. UNFOCUSED LENS: Like any camera, a security camera's lens must be in focus and unobstructed to provide high quality footage. In addition to verifying the quality of the installation, be sure to alert the maintenance person of any mechanical issues or obstruction from dust, dirt or bugs clinging to the lens.
2. TOP-DOWN ANGLE:  Your camera may have great resolution, but an extreme top-down angle will limit the field of view and prevent any recognition.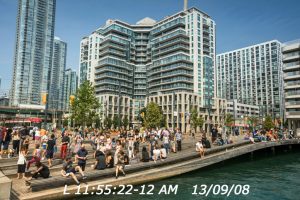 3. WIDE ANGLE: HD cameras are great at capturing details, but that only applies if the lens is focused onzones likely to yield useful images. 
Talk To A Security Expert
Are you experiencing any of these surveillance camera issues?  If so, take advantage of our complimentary consultation service where we provide guidance on how best to purchase, setup and maintain your system.  
To learn more, check out our video below for answers to frequently asked video surveillance questions:
Next Steps
https://www.americanalarm.com/wp-content/uploads/2022/12/American-Alarm_logo_1Xr.png
0
0
American Alarm Blogging Team
https://www.americanalarm.com/wp-content/uploads/2022/12/American-Alarm_logo_1Xr.png
American Alarm Blogging Team
2018-06-11 07:54:50
2018-06-20 14:14:50
Top 3 Video Surveillance Setup Fails Property Managers Should Avoid