Securing Your Home for a House Sitter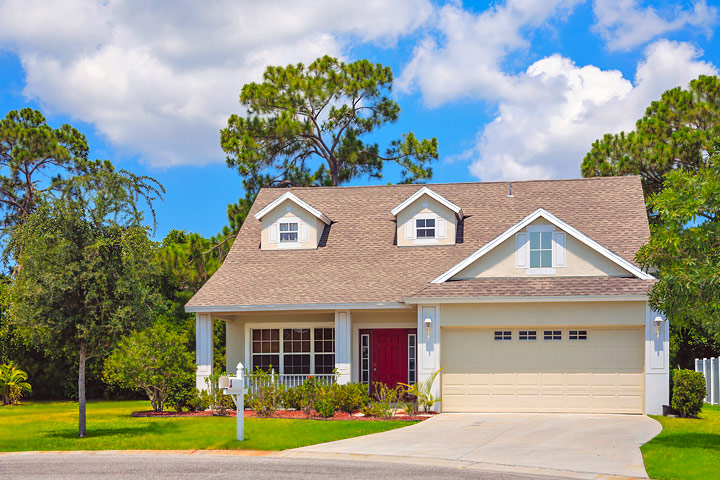 Summer is a popular time to take a vacation, and whether you're gone for a few days or a few weeks, the safety of your house is always a concern. You might choose to hire a house sitter to stay at your house while you're away to alleviate any fears. Having someone house-sit still requires you to take precautions before leaving. Here are some things to consider when securing your home for a house sitter's stay.

Protect Your Belongings
Even when you hire a reputable house sitter, it's normal to want to protect your personal belongings during their stay. Consider first where your house sitter will sleep. You should remove any valuable personal items or sensitive documents from that room. Your house sitter will appreciate the space to put their own belongings while they stay at your house. Put your items into a box and store them discreetly in a closet. If you have a small safe in your home, you can place valuables such as jewelry or sentimental items there during your vacation.
If you don't have a safe, place these items in a drawer so they're out of sight. You might consider securing your valuables and documents in a spare room that you can lock while you're away. Inform your house sitter of any off-limit rooms in your home.
Items to consider protecting include expensive artwork, perfumes, cash, jewelry, and antiques. It's always wise to hide documents containing sensitive personal or financial information, including social security cards, birth certificates, and banking documents.
House Safety
You hire a house sitter to keep your home and possessions safe, but you want to ensure that your house sitter is also safe. Advise your house sitter to collect the mail and newspapers daily so that it's obvious someone is at home. House Sitters America says that according to the Bureau of Justice, an unoccupied home is almost 3 times more likely to be targeted by thieves than an occupied one.
Ensure that not only your house, but your house sitter, remain safe during their stay. Other things to consider:
Working outdoor lights so they don't injure themselves.
Let them know about trash and recycling days.
Continue landscaping services.
You should also ensure that your fire and carbon monoxide detectors are functioning correctly so your housesitter will be alerted in an emergency.
Important Information
The person you hire to house sit for you may or may not be acquainted with the neighborhood where you live, so you'll want to prepare a list of medical facilities in the area, including urgent care, a dentist, and a vet if you have pets. Remember to inform any friends, family members, or neighbors if you are using them as a contact for your house sitter.
In addition, you want to provide account information for your electricity, gas, water, security system, and even internet in case of an issue or outage. You should also provide your house sitter with the best way to contact you during your trip. Teach your housesitter how to use your home security system so they can activate it when they are outside of the home.
Making your home safe for your house sitter and protecting your house and belongings should be top of mind when you hire someone to stay at your house.
NEXT STEPS:
https://www.americanalarm.com/wp-content/uploads/2023/07/house-sitting.jpg
480
720
alarmadmin
https://www.americanalarm.com/wp-content/uploads/2022/12/American-Alarm_logo_1Xr.png
alarmadmin
2023-07-13 08:26:59
2023-07-11 13:00:19
Securing Your Home for a House Sitter