Campus Safety Month: How to Keep Students Safe on Your College Campus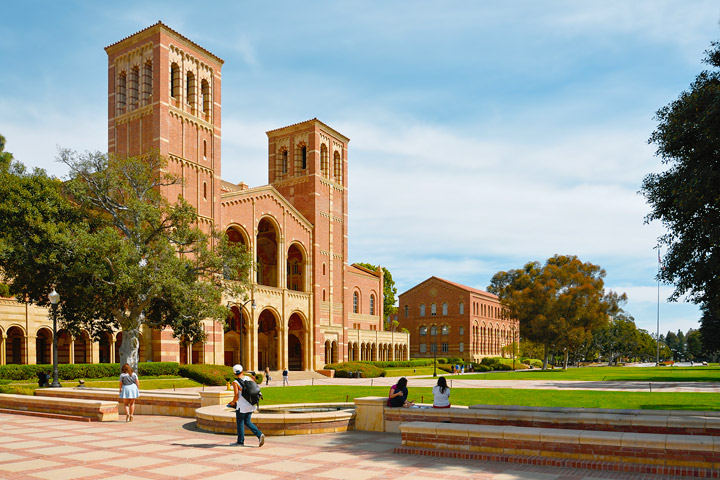 September is National Campus Safety Awareness Month; in Massachusetts, it's Campus Fire Safety Month. As college students settle into their routines for the year, educational institutions must ensure they are studying and living in a safe environment. Here are some tips for keeping students safe on your college campus.

Educate students on emergency protocols and safety resources
While students may be familiar with basic emergency protocols, helping them apply these principles to a campus setting is key. Ensure information regarding evacuation routes, meeting points, and other emergency procedures is readily available to students. Place pamphlets inside orientation packages and post clear signage around campus for students to follow.
Create a safety hub on the university website with links to relevant resources, including information on how to contact campus security and relevant national hotlines and health resources on and off campus.
Remind students to practice fire safety
Every building on campus should have fully functional smoke and carbon monoxide detectors. Test these devices and the fire alarm system periodically to ensure it's in good working order in an emergency.
Encourage students to practice fire safety, especially in their residences. Post signage and distribute educational pamphlets reminding students never to leave pots unattended while cooking. Reiterate rules related to smoking areas and proper cigarette butt disposal. Remind students that keeping entries, exits, and hallways clear of debris is essential to facilitate evacuation in an emergency.
Use video surveillance to monitor for suspicious activity on campus
Video surveillance can help discourage suspicious activity on campus. If any nefarious activity occurs, surveillance footage can help identify perpetrators. Surveillance cameras on the exterior of buildings and in parking lots can capture or discourage vandalism and break-ins, protecting student and school property.
Surveillance footage can be used as evidence for law enforcement or insurance claim purposes if a crime is committed.
Video surveillance also helps protect secure areas, such as student housing, by making it easy to audit who has entered and exited, whether they were accompanied, and whether they are an authorized resident of said building.
Post security guards when appropriate
Campus security can help give students peace of mind, especially if they're on campus after dark. Posting security guards outside of buildings or having them monitor parking lots deters crime and ensures students can move around campus safely.
Consider instituting a safe walk program, enabling students to have a security professional escort them from between buildings or to their vehicles.
The bottom line
Keeping students safe on campus requires a security strategy that anticipates their lifestyles and safety concerns. Marrying educational resources with effective security technology will prepare students and university staff in case of an emergency or security incident.
NEXT STEPS:
https://www.americanalarm.com/wp-content/uploads/2023/09/campus_safety.jpg
480
720
alarmadmin
https://www.americanalarm.com/wp-content/uploads/2022/12/American-Alarm_logo_1Xr.png
alarmadmin
2023-09-25 12:02:25
2023-09-25 12:02:25
Campus Safety Month: How to Keep Students Safe on Your College Campus